Originally posted here, on the South Florida Business Journal by Emon Reiser, July 22, 2015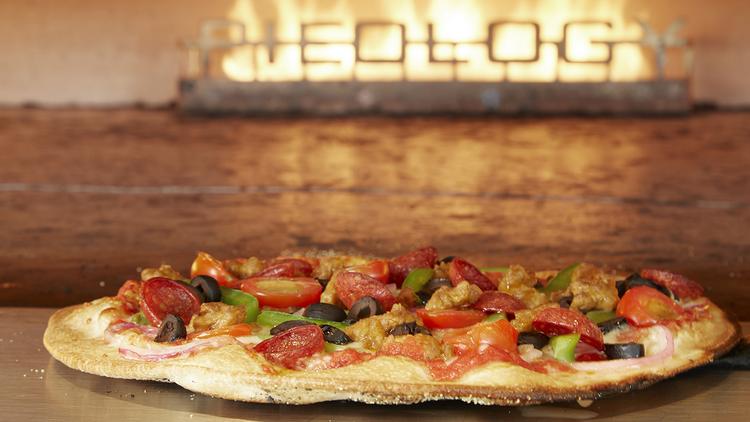 Franchises from California to Canada are seeking space to expand in the tri-county area.
Pieology, based in Rancho Santo Margarita, California, will open its first store in Florida at a retail and dining project in Pembroke Pines, and founder Carl Chang said there will be more units of his build-your-pizza restaurant coming to South Florida.
Wok Box, based in Surrey, British Columbia, Canada, opens its first Florida location at 2528 University Drive in Coral Springs in August. From there, the brand expects to open 44 stores across the state, with 24 in South Florida.
They join the lineup of fast-casual eateries entering the market for the first time and announcing plans for multi-unit expansions, including The Habit Burger Grill, McAlister's Deli, and Mooyah Burgers, Fries & Shakes.
Pieology is one of the larger brands among them, with 62 locations open across the U.S. Chang told the South Florida Business Journal he expects more than 100 storefronts to be operating before the end of the year across the country. About 30 percent of its locations are corporate-owned and the rest are franchised.
Chang didn't reveal how many locations the brand is looking for, but said Pieology is working to develop its footprint in South Florida because of his family's ties to the area. His brother, tennis star Michael Chang, has played in competitions in South Florida for about two decades, Carl Chang said.
"Florida has had a really positive impact on our lives and hopefully we can contribute and give back from what Florida has given us," he said. Each store typically hires 30 to 40 workers and seats 75 to 100 people.
The chain's first location statewide will open on the west side of Southwest 145th Avenue next to the Shoppes at Pembroke Gardens.
After Wok Box debuts in Coral Springs, it also has plans open in Aventura, Coral Gables, Miami, Fort Lauderdale, West Palm Beach, Coral Springs and Fort Myers. More locations will be developed in Tampa, Jacksonville and Orlando. Dan Ackerman, owner of the Coral Springs store, says the food is "totally different than anything else in the local market." Like Pieology, it typically hires about 30 people and 75 seats for its stores.
Wok Box serves wok-cooked Asian cuisine from 10 different regions.